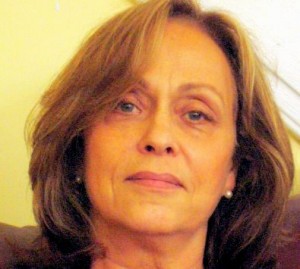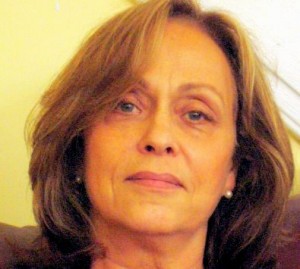 Hello everyone.  Time to tell you what I've been so busy with over the past few years. So busy that I never took the time to actually write it down. 
So welcome back to my website, the home of creative international communications solutions that span languages and cultures and make ideas expressed in one language – usually German – clear, comprehensible and evocative in another – generally in English (American and British). 
Because I spent so many years as a brand building marketing executive, that was my story.  Building brands that connect with the global marketplace, transcreating (a combination of translation and creative writing), promoting my clients'  corporate identity and writing English marketing copy that resonated… and never ever sounded translated. In the meantime, I've learned so much, gained so much experience… so please keep reading. 
Building  Brands and Making Legalese Accessible…
After a long sojourn in Europe, I now call New York City home… but I travel a lot and work from almost anywhere.  I enjoy connecting people and cultures through language – written, spoken, with imagery and impact. 
Translation and cultural adaptation are just two of the things I love doing and do so well (just ask my many loyal clients and the agencies I work for). Fluent in German, Swiss German, French, Hebrew, and of course English,  I communicate in several other languages. ….I could call myself a manifestation of the brands I have helped to succeed. Global but local, multicultural and multilingual. But there's much more.  So many interests, so much experience… 
and Making History Come Alive.
Besides adding value to your marketing initiatives, making them truly international. I have a real talent for deciphering historical documents… from your grandfather's handwritten letters and notebooks to your great grandmother's collection of recipes that you'd love to discover, and to use. Yes, I'm familiar with traditional handwriting of days gone by (when people actually wrote by hand without a digital typing aid)… and the challenge of reading and translating them fascinates me.  
As you can see… I love my work – being the link between worlds..
I quickly make even the most arcane legal documents accessible to the English-speaking market (anywhere in the world), or turn your German communications in industries ranging from A (automotive) to Z (zebra stripes?) into articulate and effective English.  From press releases to corporate presentations, to ads and banners that play on words in German and in English.  Or if you already have English documents, I edit and polish them to the perfection they deserve.
… and the spoken word 
I can also offer you flexible fluent interpreting services in German and English  – simultaneous or consecutive – for your business meeting, conference call or legal deposition. For more information or a free quote, please contact me at  [email protected].
I look forward to helping you understand, communicate and enjoy.