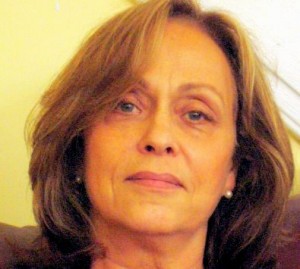 Welcome to my Website, the home of international communications solutions, that span language and culture gaps, transform ideas that are expressed in one language to high impact and effective communications in another.   My specialty is enabling my clients to build brands that connect with the global marketplace, transcreating corporate identity and integrated marketing programs that are as memorable as they are effective.
Connecting people and markets.
A citizen of the world, at home in New York City after a long sojourn in Europe, I enjoy connecting people and cultures through language – the language of images as well as the spoken and written word.
Writing, translation and cultural adaptation are an essential aspect of my work. Fluent in German, Swiss German, French, Hebrew, and of course English,  I can communicate in several other languages. ….I could call myself a manifestation of the brands I have helped to succeed. Global but local, multicultural and multilingual.
I can add value to your international marketing initiatives, quickly make your legal documents accessible to the American market, or turn your German materials in a myriad of industries into articulate and effective English.  I can also offer you flexible fluent interpreting services in German and English  – simultaneous or consecutive – for your business meeting, conference call or legal deposition. For more information or a free quote, please contact me at  elli@ellistrauss.com.
I look forward to starting a dialogue…you pick the language.